ROYAL MARINE HOTEL, DUN LAOGHAIRE, DUBLIN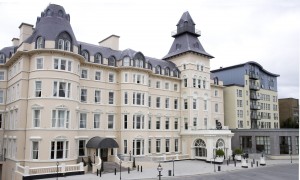 Redevelopment and restoration of a 19th Century hotel together with new build expansion into a modern 228 bedroom hotel, 850 delegate conference facilities, 500 guest banqueting centre, meeting rooms, leisure centre and spa, restaurants and bars. The renovation and extension of this prestigious development was completed by the Company in 2007 and is now operated by the Wm. Neville & Sons Group. It is yet another example of the Company's historic restoration portfolio.
MILLRACE, SAGGART, CO. DUBLIN 18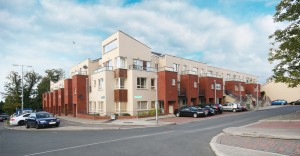 The picturesque village of Saggart located in the commuter belt of Dublin, Wicklow and Kildare is the location for this superb development of 325 residential homes consisting of a mixture of townhouses, apartments and childcare facility. It is situated on the Swiftbrook estate that previously housed a paper mill complex and with the renovation of the Ragstore building a piece of the development's heritage is retained.
MILLBANK, SALLINS, CO. KILDARE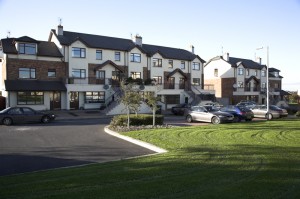 A development of over 200 modern apartments and town houses in three separate phases built alongside the canal in the charming village of Sallins, Co. Kildare. There are also future plans to develop over 200,000 sq ft of office and retail space which will make this a most attractive and convenient place to live outside of the City.
TULLYVALE, CABINTEELY, DUBLIN 18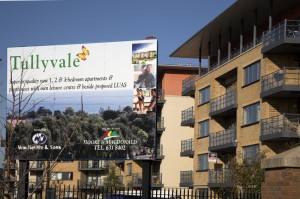 A development of 389 luxury apartments, consisting of one, two and three bedroom homes together with penthouses, some of which sport spectacular views. There are childcare and leisure facilities, incorporating a gymnasium and swimming pool on site which together with its clever design make this complex an extremely desirable place to live.
ST. AUGUSTINE'S PARK, BLACKROCK, DUBLIN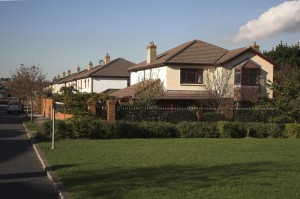 A development of 238 houses in the much sought after residential area of Blackrock, Co. Dublin on grounds formerly belonging to the St. John of God order. The development consists of a mixture of two, three and four bedroom luxury homes.
CROMWELL'S FORT, MULGANNON, WEXFORD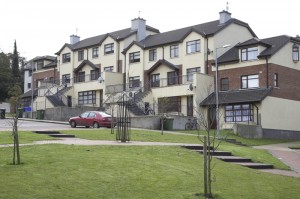 This development in the Company's hometown of Wexford consists of a mixture of over 380 two, three and four bedroom apartments and houses, some with breathtaking views of Wexford harbour. The mainhouse itself has been tastefully restored and the private walled garden has been maintained for the enjoyment of its patrons.
RIVERSIDE PARK HOTEL, ENNISCORTHY, WEXFORD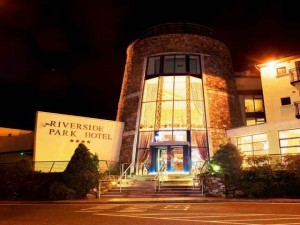 Newly built 60 bedroom hotel with 800 delegate conference and 500 guest banqueting facilities, meeting rooms, leisure centre, bar and two restaurants.